Welcome to the Quincy Blue Devils Sports Hall of Fame. The Hall of Fame and this page are the result of the hard work of many people, as you can see when you read our Hall of Fame History.
We are all very proud of what we have accomplished and are looking to the future to continue expanding, both physically and by way of the World Wide Web.
We have inductees who live in many parts of the world that have not had an opportunity to visit the Hall itself, which is located next to Blue Devil gym, to see sports displays of all the people who have been inducted. The World Wide Web will allow that now.
This Hall of Fame is to honor those who have excelled and to show our youth what they can dream of and aspire to. Please visit our Sports Hall of Fame in person or via the Web as often as you can. You are always welcome. Also on FaceBook.
Ken McColez, Chairman
---
Class of 2013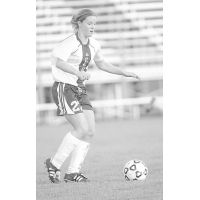 Jennifer Nobis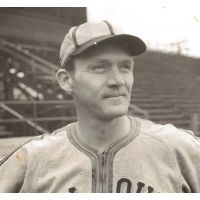 Fritz Ostermueller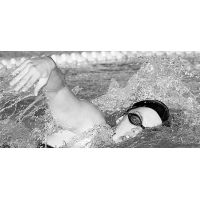 Casey Schnack-Schild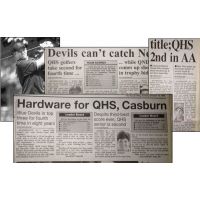 1994-97 Boys Golf Teams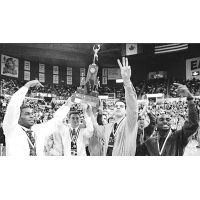 1997-98 Boys Basketball Team
---